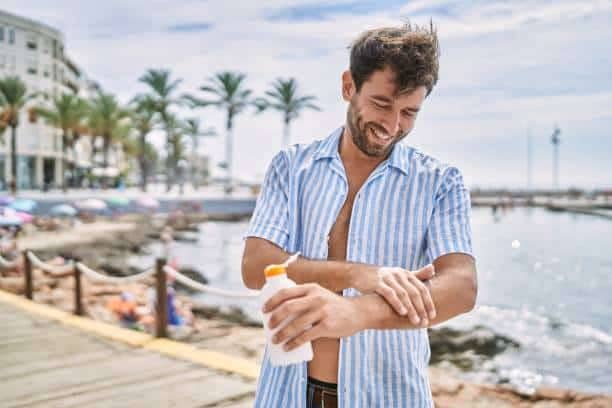 Men's Guide to Skin Care.
It's no secret that traveling can take a toll on us, both mentally and physically; from a very dreadful layover. In addition, late night and early morning flights, long periods of sitting, lack of quality nutrition available, minimal time for exercise, changes in climate, or simply the act of living out of a suitcase.
If you're not prepared, travel can have a drastic impact on your overall health and well-being. One aspect of health that is commonly affected by travel? Our skin! While both men's and women's skin can be affected by travel, most women tend to pack for the occasion.
Men, on the other hand, are less likely to do so… Luckily, in this guide, we share the best tips for maintaining a healthy men's skincare routine while traveling!
Travel Skin Care Tips for Men
Travel in all forms can take a toll on our skin, especially if we're not prepared to proactively and preventatively combat it. From the everyday stresses of travel to the climate that you're departing to, our skin tends to take the biggest hit…
By following the following tips on how to manage a healthy skincare routine as a male globe trotter, however, you can continue to maintain healthy skin, even in the harshest of travel conditions.
The best part?! It doesn't necessarily require a bag full of men's beauty products; after all, you're a world traveller, so you're likely packing light!
The following are five (5) travel skincare tips for men:
Hydrate to Combat Airplane Conditions
Moisturize to Combat Dry Skin
Preventative Skin Care to Combat Oil and Breakouts
Collagen Supplementation to Combat Skin Aging
SPF to Combat Climate-induced Skin Damage
Hydrate to Combat Airplane Conditions
Photo Courtesy: www.istockphoto.com
Hydrate, hydrate, hydrate! While this tip applies to universally all situations, it applies even more when on planes. Why? For starters, airplanes are typically less humid than real-world environments, making them uncomplimentary to our skin's optimal moisture levels.
Further, what do most people do on planes other than sleep?! Well, if you're over 18, you likely drink! As we know, alcohol results in dehydration. Failure to consume water in conjunction will further exacerbate dehydration, thus causing skin breakouts, inflammation, and other irritable skin reactions.
By hydrating ourselves from the inside out, we help create a healthy environment in which our skin can thrive.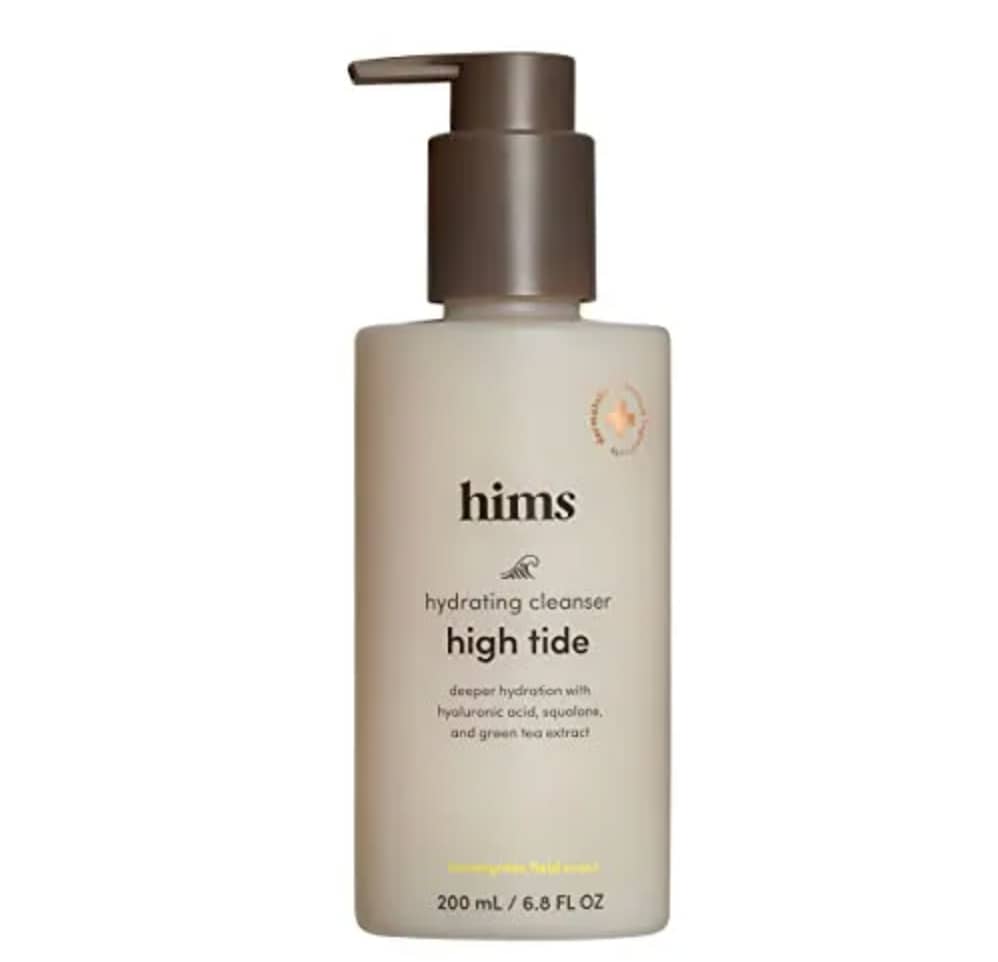 Moisturize to Combat Dry Skin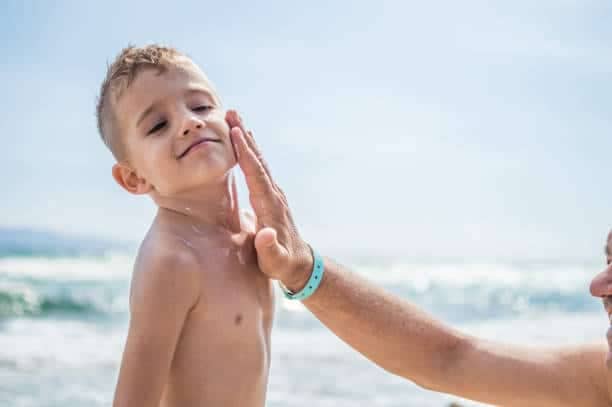 While moisturizing the skin is important for all skin types, it becomes even more important for those traveling with naturally dry skin. Not to mention, travel and all that it encompasses tends to further trigger and irritate dry skin.
The good news is that there are many preventative and proactive measures one can take to combat dry skin while traveling, hydration and moisturizing being two key implements!
Don't let dry skin get in the way of your travel adventures; instead, moisturize!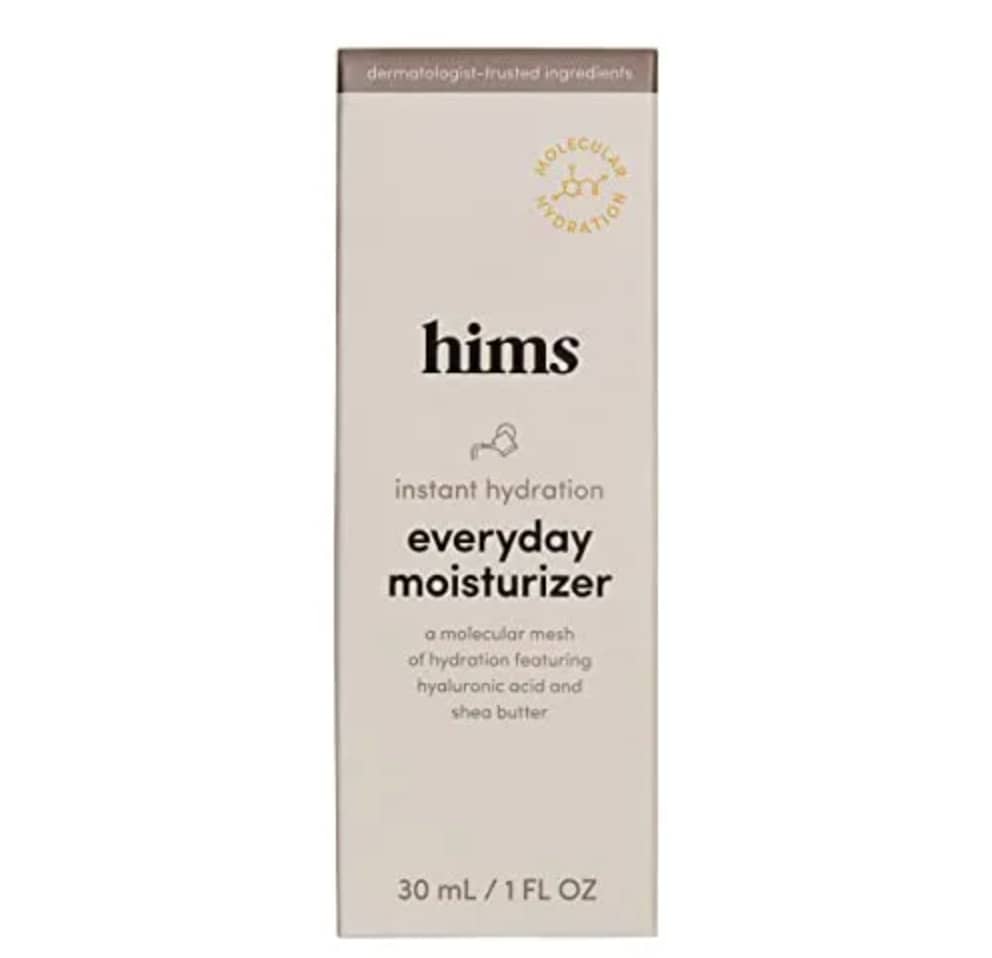 Preventative Skin Care to Combat Oil and Breakouts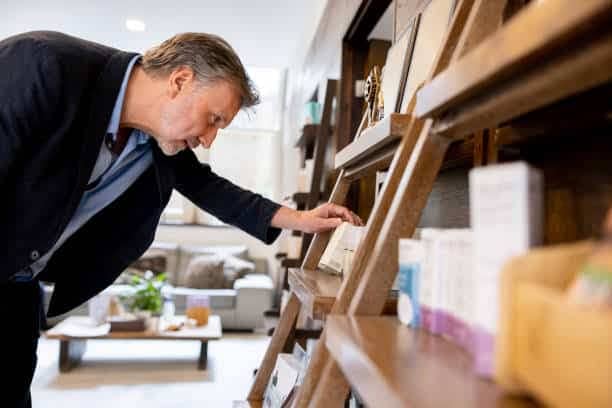 Preventative skin care is a broad term that can encompass a plethora of tools, tactics, products, and strategies. In this tip, however, we're going to be focusing on preventative skincare products and alternative preventative therapies.
While we'll go into further detail about preventative skincare products in the next two tips, generally speaking, we're talking about sunscreen, moisturizers, cleansers, water-based hydrators, and other topical vitamin serums. For those traveling, consider picking up some face wipes for the road; you'll thank yourself for it later!
As for alternative preventative measures, you might want to consider booking a therapeutic appointment before your travel itinerary begins. Whether it's micro-needling or other collagen induction therapies, these treatments can put you ahead of the game before you step onto the plane.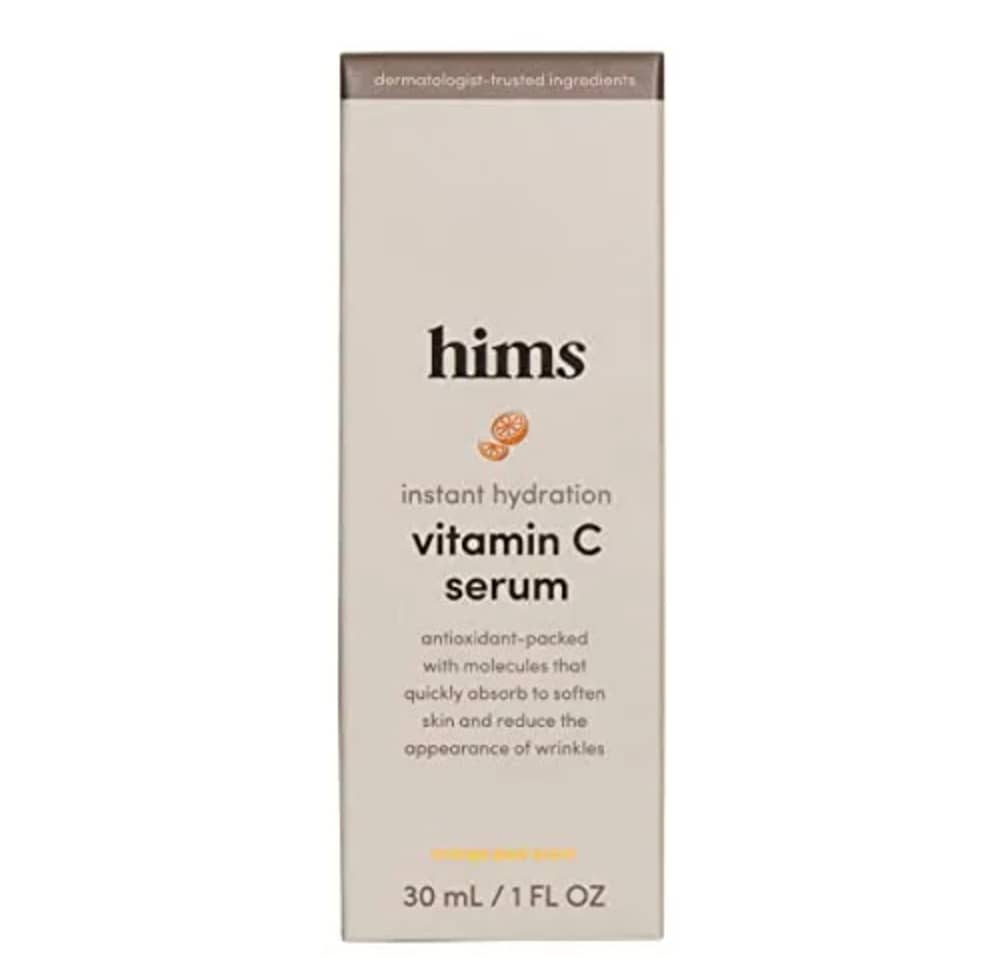 Collagen Supplementation to Combat Skin Aging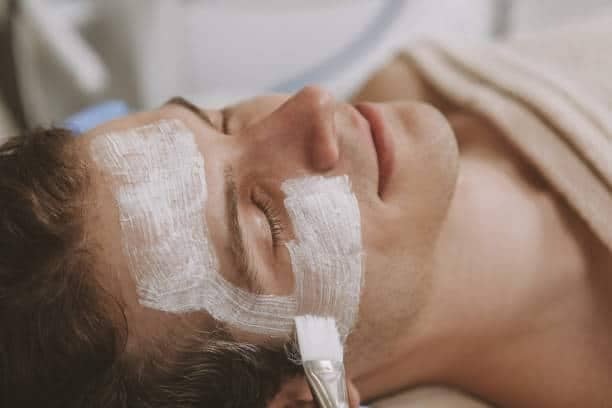 A controversial yet important implement to a quality skin-care routine is supplementation. Of course, it's imperative that you seek out only the highest quality of products. However, supplementation is a great way to provide your skin with ingredients otherwise unavailable from nutrition, for example.
One of the most important supplements for skin health is, you guessed it, collagen! While there is an abundance of benefits when it comes to collagen, in short, it improves skin elasticity, reduces wrinkle visibility, and increases blood flow to the skin.
Simply pack a bottle of collagen in your suitcase and off you go! It's that easy…
SPF to Combat Climate-induced Skin Damage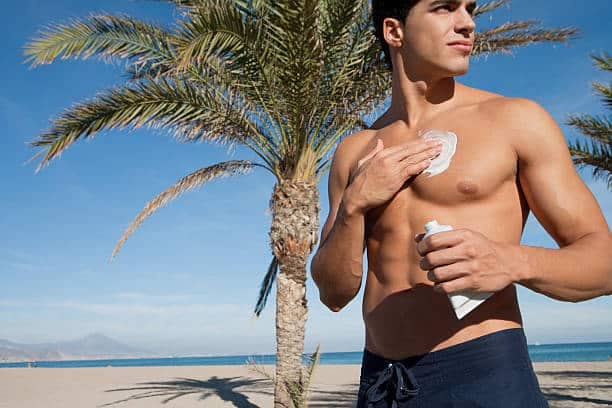 An all but commonsensical tip and an often ignored one at that, if you take away nothing else from this article, WEAR. YOUR. SUNSCREEN! Whether you're traveling to a tropical destination in the summer or a northern climate during the winter, SPF needs to be at the top of your priority list when it comes to your skincare routine.
While there are several top-quality SPF skincare products available, if you're lazy, you might want to consider finding a suitable moisturizer that also comes equipped with SPF. That way, not only do you have one less product to pack but you have one less thing to worry about doing during your skincare regimen.
Other important travel skincare tips include proper nutrition and regular exercise. While it's not common to associate nutrition and exercise, in particular, with skincare, they're arguably the most important entry points for maintaining healthy, vibrant skin whether you're traveling or not…
Unfortunately, it can be difficult to prioritize healthy meals during travels; from temptations to sheer lack of availability depending on the destination. Nevertheless, where possible, do your best to eat healthily and exercise regularly; your skin will thank you for it!
A Final Word of Advice
As a final departing word of advice, if you're traveling to a tropical climate, remember that saltwater is healing for our skin. if you have access to the ocean, don't avoid it! Contrastingly, if you're traveling to a cold and windy climate, remember that your skin can still get damaged by the sun. Unknown to most, it's imperative that you continue to apply SPF, even in the harshest of winter climates.
Finally, withstanding the tips shared throughout, it's important to try products that suit your specific skin type and adapt as necessary based on different seasons and climates. Not everyone has the same skin type. As such, products that might be appropriate for someone else may not be suitable for you…
You can also check out some of our selected chosen Skin Care products in the 456Lifestyles shop at the link: https://456lifestyles.com/product-category/skin-care/
Safe travels!